Discover the power and potential of audio-only guidance
Audio classes are a powerful way to cultivate a sustained inward focus and clarity, because our attention is not pulled outward by visual cues from a teacher or fellow practitioners. They are a natural next step for practitioners who are looking for a deeper, truer more intimate experience of yoga. With audio guidance only, the focus of your practice becomes your own body's feedback. This diminishes thinking mind and amplifies self awareness, naturally awakening the inner guru.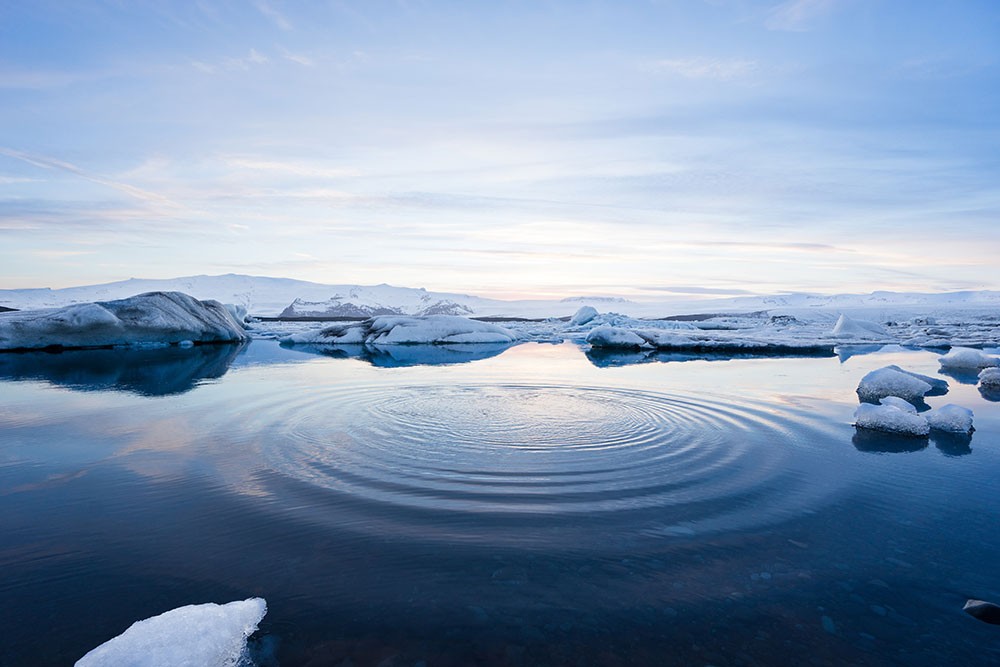 Experience a meditative practice, free of struggle
Public classes tend to oscillate our attention between outward to inward, therefore from referencing another to referencing our self. There is a principle of consciousness: 'sustained awareness heightens awareness'.
Audio classes are condusive to turning attention inward, and really anchoring the practice in your own direct inner experience. This heightened self awareness leads to heightened self responsiveness. We experience greater sense of coordination, refined use of our power, minimization of stress and struggle, and maximization of benefits.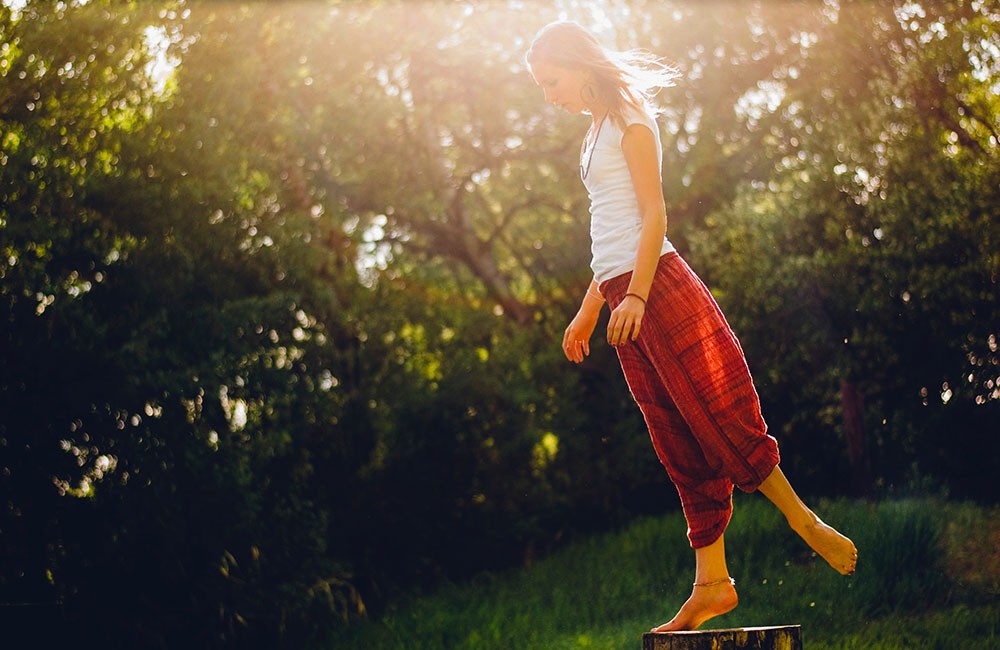 Cultivate of a deeply personalized, highly refined practice, navigated from within
With just enough information from the verbal cues to feel supported and guided, these audio classes can help support the maintenance of a personal practice. Yoga was always meant to be practice primarily on your own, with visits to your teacher now and then for guidance. We learn to self-reference, and trust the inner guidance - the value of this is immeasurably far and deep reaching.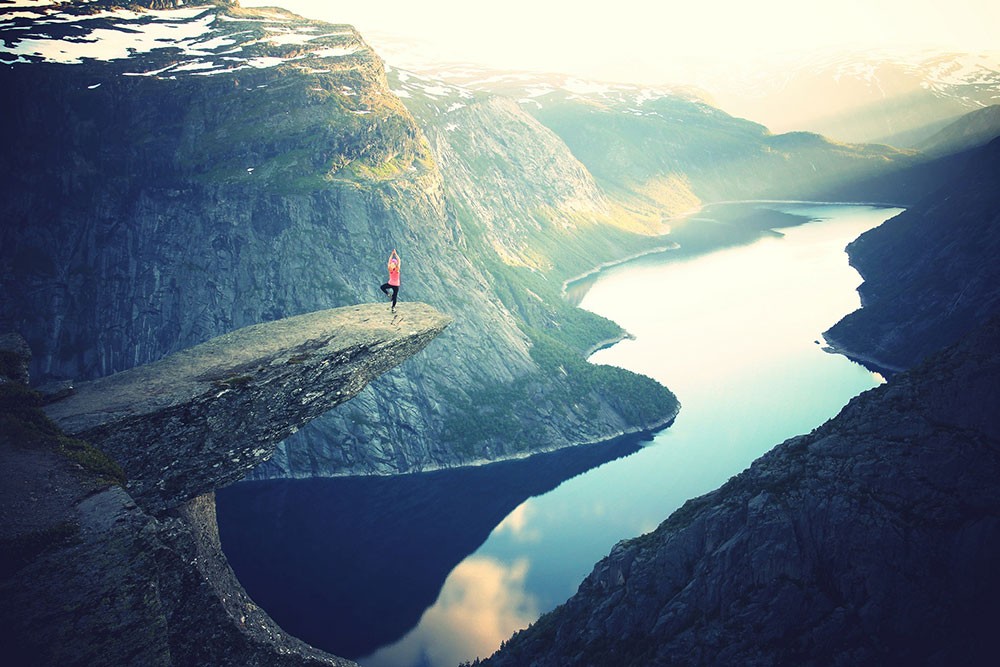 Establish a regular practice - anytime, anywhere
For those who are traveling a lot or find it hard to take the the extra time to get to a studio - these audio classes are an ideal solution - making a regular yoga practice a very accessible reality. We discover the freedom born of structure. Our regular practice is not only deeply healing but it gifts us with a life of richness and depth and overflowing with love.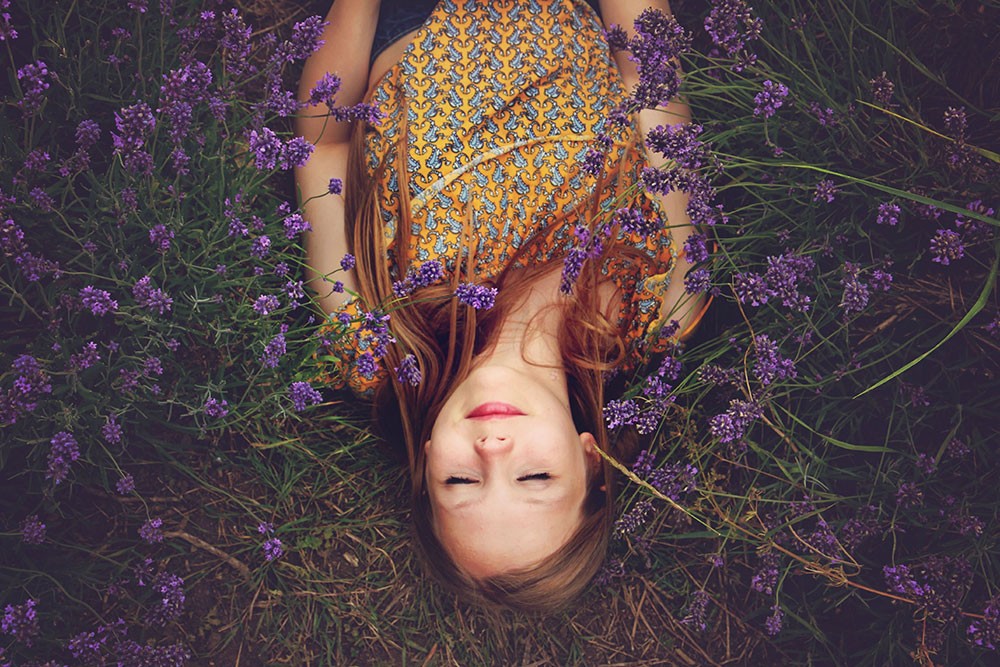 Awaken to a new way of being - from human 'doing' to human 'being'
Public classes can sometimes lean our thinking into a doing-and-getting orientation, as if there is some future version of ourself to achieve. Our body is utterly unique and ever changing, a perfection unfolding.
Audio classes are highly conducive to keep you grounded in the present on your own body sensations and stay true to responding in a way that's best for you in that moment. It is a practice of deep honor, and deep kindness, not a fixing and changing game. To ground in presence and respond moment by moment with utmost kindness and highest intention, this is YOGA, a deep intimacy with life and Self in its unfolding.
Ongoing Classes | Style #1
Morning Flow
A great way to start your day : vital, calm, clear
Morning flow is the perfect practice to start your day. Much like you would brush your teeth everyday -morning flow is fantastic daily care for your whole mind body system. It wakes us up, circulates energy throughout the whole being, and flushes toxins from the tissues and tensions from the mind. You can count on a balanced practice: the first half of the class is more dynamic with an emphasis on strengthening body and mind, the latter half of the class will be slower, often still, and will emphasize deep release of tension. Class is guided as a meditation by threading mindfulness and loving kindness in and through - and in this way fosters the deepest transformation.
Ongoing Classes | Style #2
Slow Flow
A slow moving meditation into Self
This class is a slow moving, rich and nuanced meditation into Self. We use the technique of 'slowing down' as a skillful means to wake up a deeply mindful, highly effective, and deliciously harmonious practice. Infused with spacious presence and loving acceptance throughout the unfolding experience, these slow flowing classes support you in making the shift from a resistance-filled practice to highly responsive practice filled with self honor.

Ongoing Classes | Style #3
Hatha Yoga
Your yoga, your life: The sacred art of balance
Dive into and journey of self discovery through Hatha Yoga, a profoundly intelligent system that brings balance to your body and mind, awakens the spirit, and transforms your life.
Hatha translates to 'balance'—the balance of the 'Ha' (the masculine principle); and the 'Tha' (feminine to principle). It is the nature of Hatha yoga to integrate a deeply embodied understanding of the nature of balance in the practitioner. The benefits of the on-the-mat practice are usually quite obvious: after practice we feel vitalized and also calm, we feel strong and also soft, we feel clear in the mind and open in our hearts.
The greater gift of Hatha Yoga lies in transformation it bring into your life by awakening sensitivity to the experience of going in and out of balance in everyday moments. We notice with ever growing clarity how our lifestyle; including food, environment, activities, information exposure all have an impact on our sense of inner harmony. Inevitably and very naturally, the sensitized yogi makes empowered choices that lead to a thriving life imbued with a sense of connection and integrity, purpose and compassion.
As usual, class will be guided as a moving meditation, with encouragement and reminders to rest as loving presence. Because in the end, the ultimate balance is to learn to be with the ebbs and flows of life with neither grasping or avoiding, we can rest in the centre of being - free.
Ongoing Classes | Style #4
Gentle Yoga
Gentleness & Kindness: the greatest gift
Open up to a depth of being through the gentlest touch, the slowest movements, the sweetest breath, and the kindest heart. This is a spacious practice accessible to all bodies and all ages and offers a very tender and thorough approach to well being.
Gentle Yoga is a perfect practice choice if you find yourself overstimulated, overworked, recently recovering from injury or illness, or are starting yoga over 60. This practice is also for those who recognize and prefer the potency of a quiet, meditative, non- stimulating yoga practice for self care and self discovery.
Currently playing
Morning Flow (90min)
Available in days
days after you enroll
Slow Flow (90 min)
Available in days
days after you enroll
Hatha Yoga (90min)
Available in days
days after you enroll
What's included in this program
3 new audio classes a week, mirroring Tanya's Yoga Barn schedule
An ever evolving audio collection of yoga classes captured live at the Yoga Barn in Bali
Access to the 5 most recent classes in each of the 4 different styles (Hatha, Gentle, Morning Flow, and Slow Flow)
Listen to classes anytime, anywhere, and on any device
Who is this for?
These classes are best suited for practitioners who have some familiarity with yoga postures and are comfortable and inspired to cultivate a more self-guided, intuitive personal practice.
Because these classes are recording of live classes there may be times when the verbal guidance feels ambiguous. Therefore these classes are for those who feel both comfortable and inspired by the opportunity to drop into an more intuitive, self guided exploration in those moments.
Please note: these classes are not suitable for absolute beginners. If you are new to yoga, it is best to start with guidance from a live teacher!
Your Teacher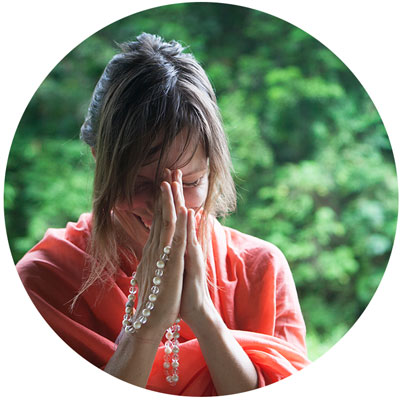 Namaste – It's Tanya here. I love yoga! I'm guessing you do to. It's not surprising; yoga is basically a happiness system. I have spent my life inquiring into the nature of happiness, and that post-class yoga high hooked and intrigued me the very first time. Fast forward 20 years of practice and study, and having guided nearly a half million students from all over the world – the universality of these teachings as keys to liberation are undeniable to me. What I've learned, and what im insanely passionate about sharing is that ultimately yoga is trying to point us again and again to the happiness that is available here and now, independent of conditions, and yes – even after the yoga high has worn off. And so it lies in the heart of every class I teach that you recognize this for yourself, and empower and enrich your life with this knowledge. Come explore with me to discover the beauty and wonder that you already are. Nothing to fix or change, but the infinite to adore.
Frequently Asked Questions
How does this audio program work?
This is a monthly subscription for audio-guided yoga classes, delivered online. You receive 3 new audio classes a week, and you have unlimited access to the 20 most recent classes captured at the Yoga Barn in a variety of styles (e.g. Hatha, Gentle, Morning Flow, Slow Flow, etc.). You can listen to classes any time, as many times as you like, and on any device.
How often are new classes added?
3 new classes are added every week!
How long are the classes available?
Each class typically stays online for about 1 month. As new classes arrive, the oldest classes are bumped off. Ongoing regular practice and repetition are critical ingredients for transformation. Naturally you will find some classes resonate strongly in terms of growth potential. I highly recommend revisiting these classes as many times as you can while it's still available to support the integration process.
What if I'm not totally happy with my purchase?
We want to ensure these classes work well for you. If you feel unsatisfied for any reason, contact us in the first 30 days and we will give you a full refund.
Open up to the wonder that you are.