Let's journey together
Yoga classes, meditations, yoga training, philosophy and spiritual guidance to support you in your everyday life and spiritual journey.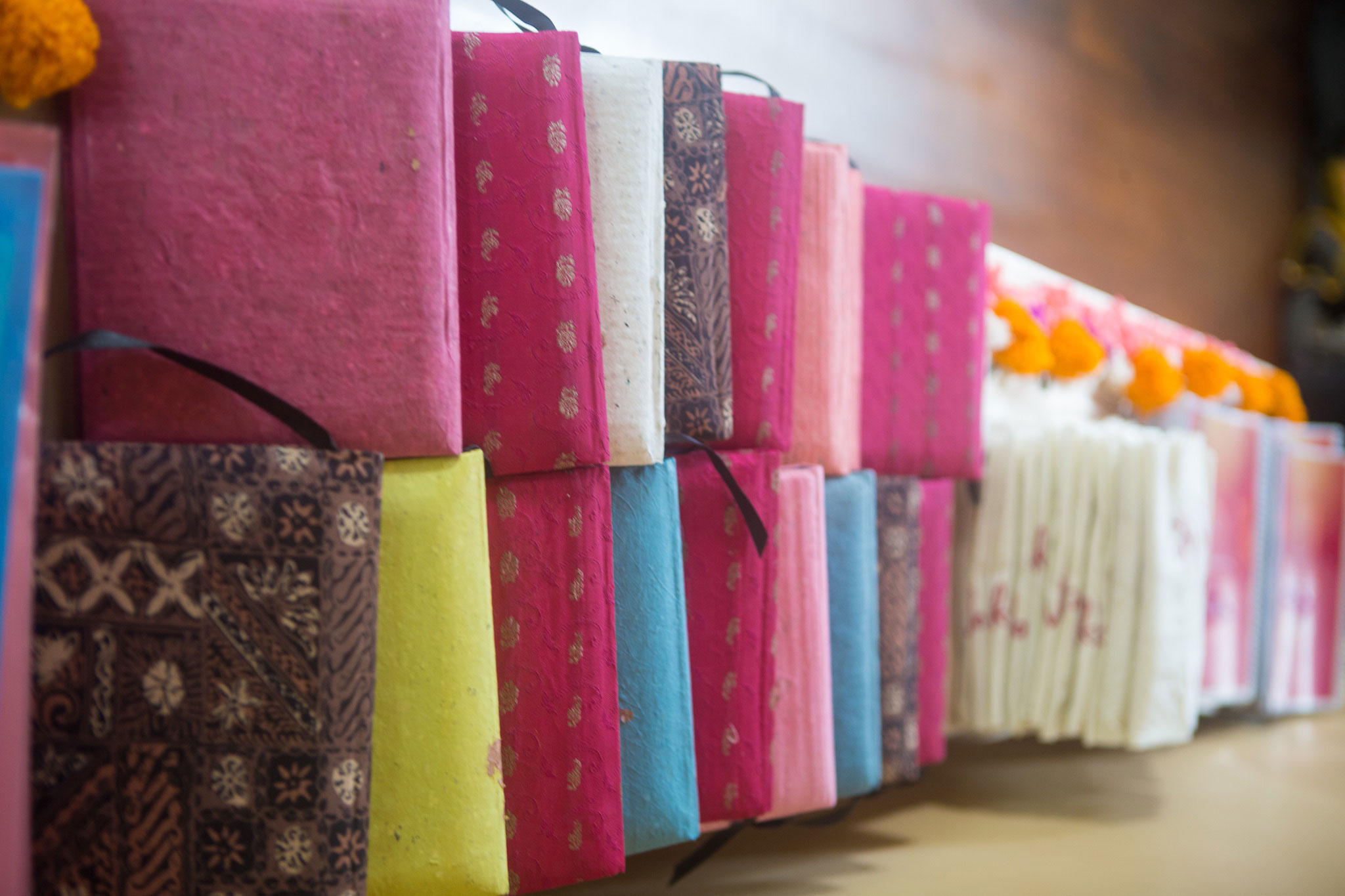 LEARN & IMMERSE
Access over 80 hours from Tanya's One Yoga teacher training including both practice and theory to discover the power of Yoga as the art and science of transformation. Build your yoga pratice, with step by step guidance. Over 21 days of practice, 2.5hr each, you will learn and integrate the essential foundation principles of Hatha yoga. Unveil the deeper teachings of yoga through a comprehensive set of lectures intended to offer clarity, empowerment and inspiration to support you in navigate your yoga journey moving forward. Classes are continually being uploaded over the next few months (Feb- March 2019)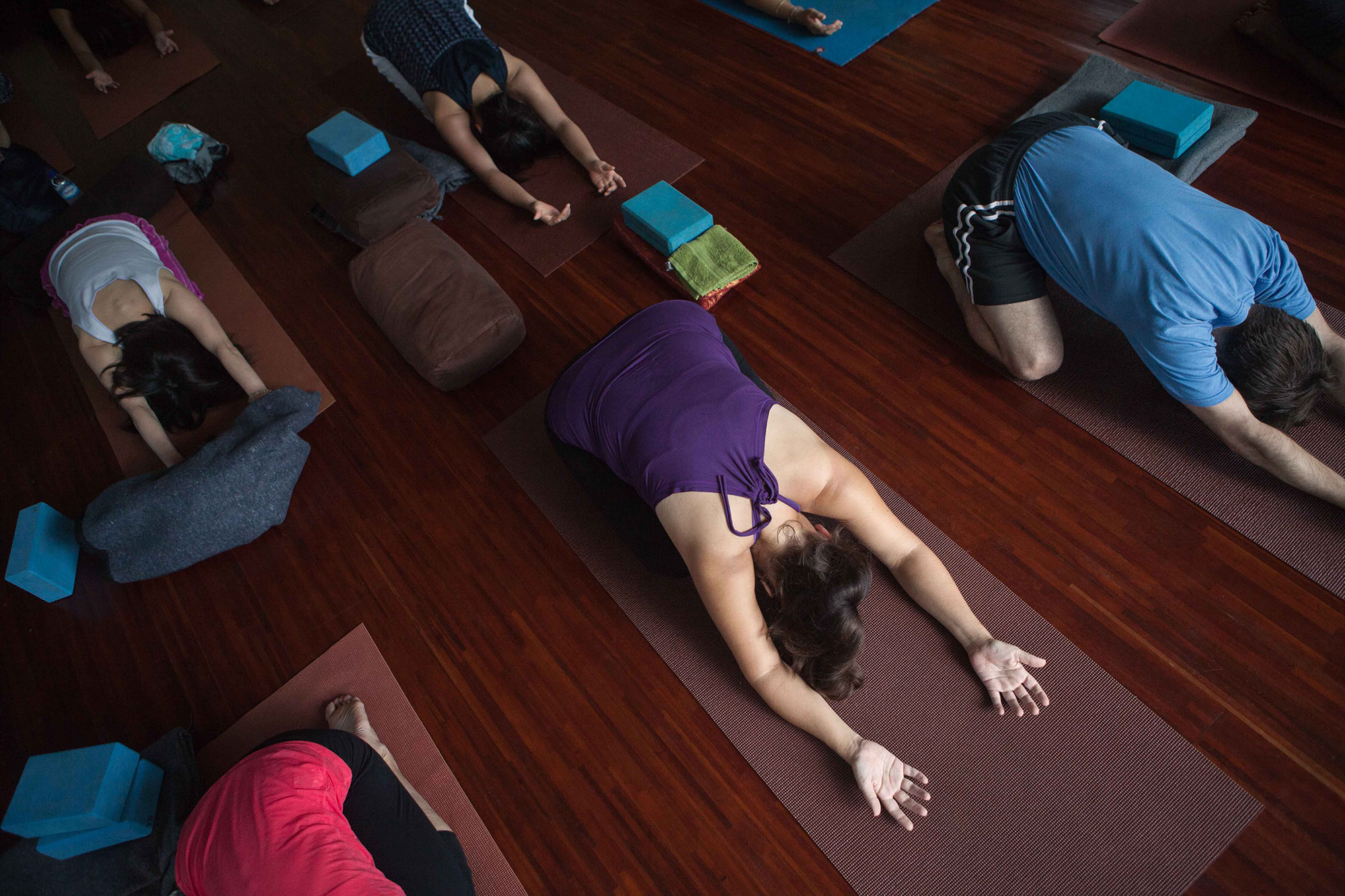 PRACTICE
Immerse into a deep personal yoga practice, free of visual distractions, with audio-only guided yoga classes.
Audio classes are a powerful way to cultivate a sustained inward focus and clarity, because our attention is not pulled outward by visual cues from a teacher or fellow practitioners. They are a natural next step for practitioners who are looking for a deeper, truer more intimate experience of yoga. With audio guidance only, the focus of your practice becomes your own body's feedback. This diminishes thinking mind and amplifies self awareness, naturally awakening the inner guru.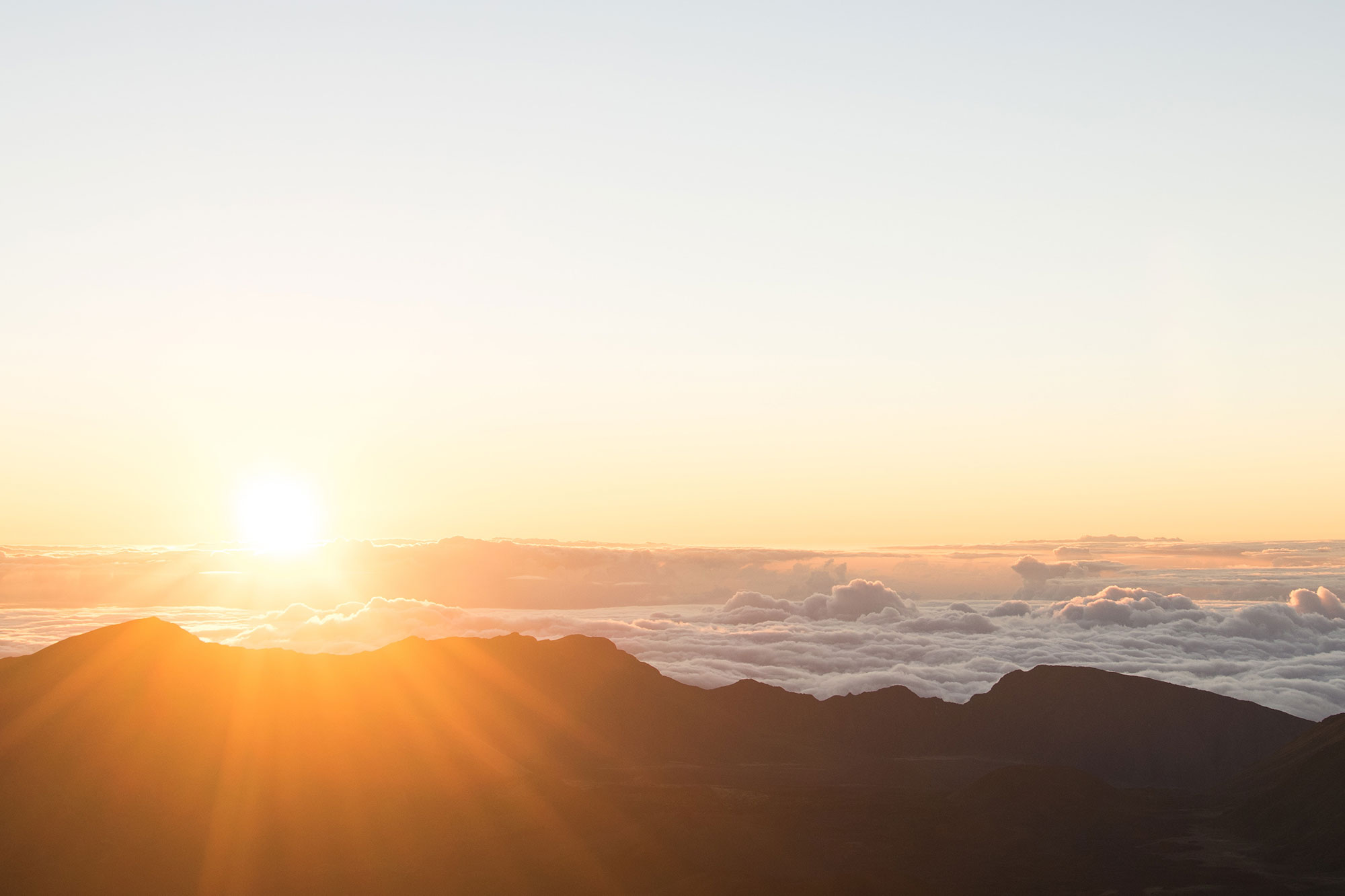 OPEN to INSIGHT -coming soon!
Satsangs, or spiritual talks, offer timeless and universal teachings to support psychological and emotional healing and provide clear and reliable guidance for spiritual growth. Discover the teachings of the Veda, sacred precious jewels for happiness and freedom in your everyday life.
Your Teacher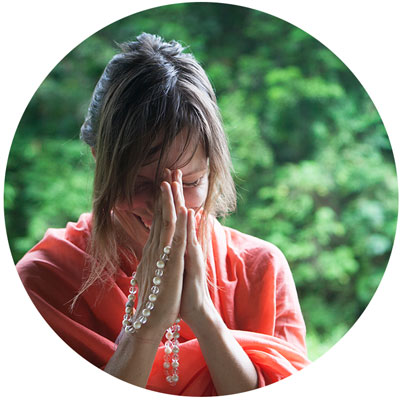 Namaste – It's Tanya here. I love yoga! I'm guessing you do to. It's not surprising; yoga is basically a happiness system. I have spent my life inquiring into the nature of happiness, and that post-class yoga high hooked and intrigued me the very first time. Fast forward 20 years of practice and study, and having guided nearly a half million students from all over the world – the universality of these teachings as keys to liberation are undeniable to me. What I've learned, and what im insanely passionate about sharing is that ultimately yoga is trying to point us again and again to the happiness that is available here and now, independent of conditions, and yes – even after the yoga high has worn off. And so it lies in the heart of every class I teach that you recognize this for yourself, and empower and enrich your life with this knowledge. Come explore with me to discover the beauty and wonder that you already are. Nothing to fix or change, but the infinite to adore.
Frequently Asked Questions
How does this audio program work?
This is a monthly subscription for audio-guided yoga classes, delivered online. You receive 3 new audio classes a week, and you have unlimited access to the 20 most recent classes captured at the Yoga Barn in a variety of styles (e.g. Hatha, Gentle, Morning Flow, Slow Flow, etc.). You can listen to classes any time, as many times as you like, and on any device.
How often are new classes added?
3 new classes are added every week
What if I'm not totally happy with my purchase?
We want to ensure these classes work well for you. If you feel unsatisfied for any reason, contact us in the first 30 days and we will give you a full refund.
Open up to the wonder that you are.